Welcome to Happy Health Hub Wanneroo!
Sign up below to get information about upcoming events, seminars, and community get-togethers. We've created a space for like-minded individuals to connect and learn.
Upcoming Events:
17th October 2023 – 10am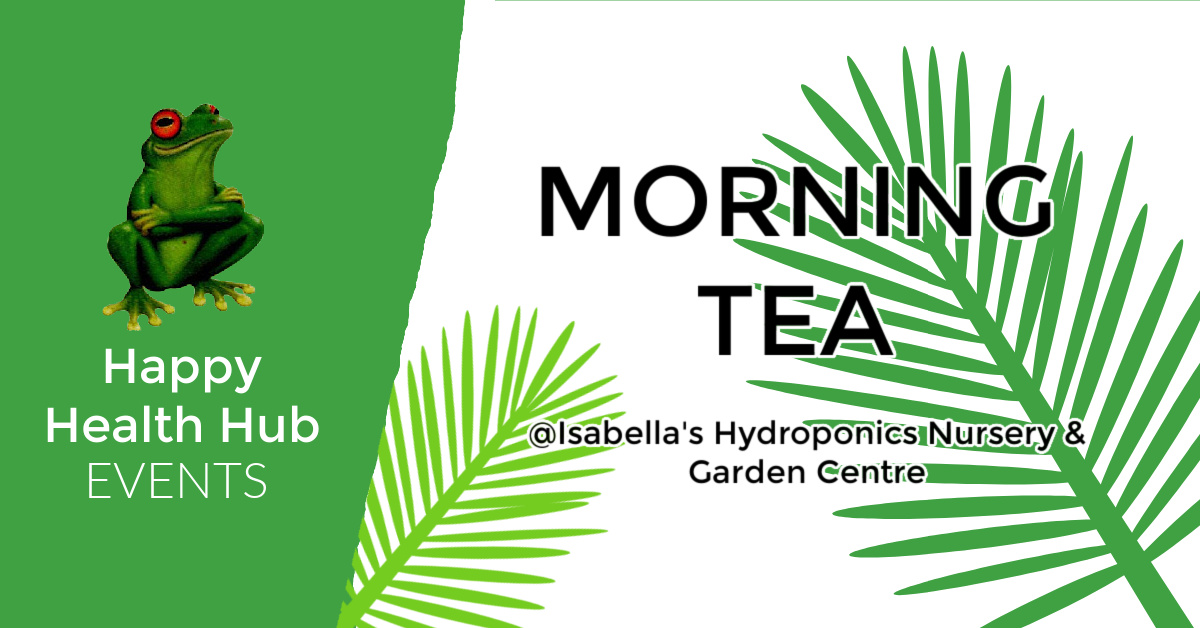 17th October 2023 – 5.30pm-6.30pm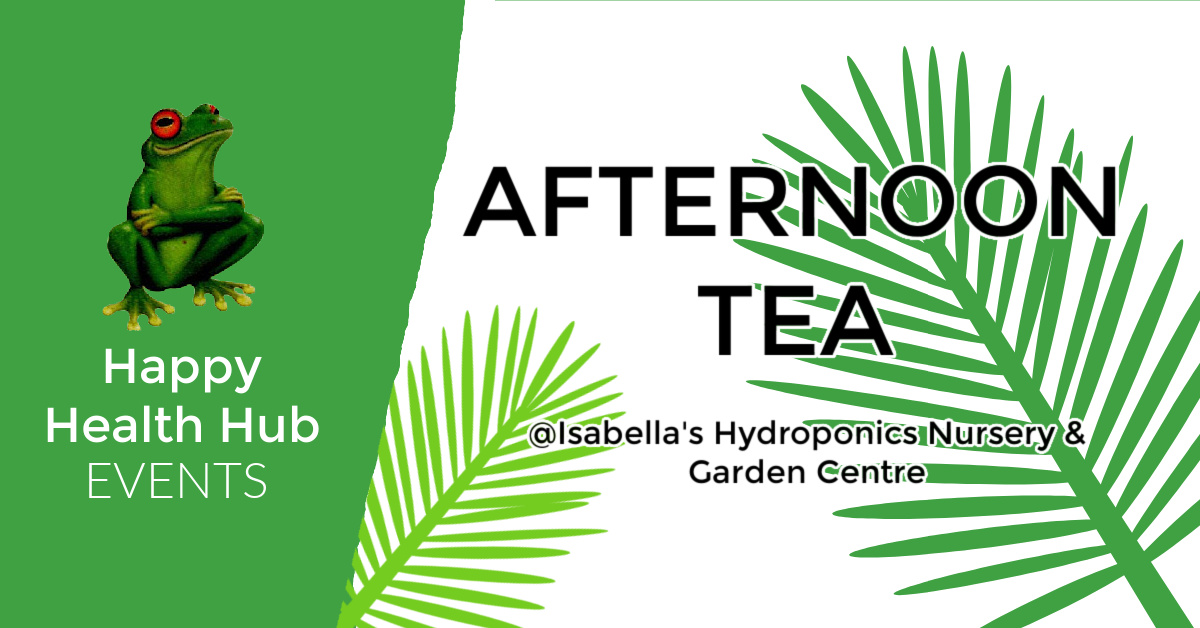 Community Space
We have renovated our upstairs floor to be out community and events space. A beautiful, big room that is ready to welcome you! We will be having free events starting with Morning Tea Mondays every Monday at 10 am. We will have a book swap shelf, a second-hand sale corner, coffee, tea, snacks, games, and more on offer.
Fill out the details below to sign up for emails about Events, Seminars and our Community Space!